We'll be updating this post throughout the day. INDIANOLA is first. Scroll down for PERRY.
FULL VIDEO - INDIANOLA
FANTASTIC infro by Kevin Costner, stump and Q&A by Pete. Full video on Facebook.
FULL VIDEO — PERRY TOWN HALL
GORGEOUS PHOTOS FROM PERRY and INDIANOLA
These photos posted by fritz_us (HERE)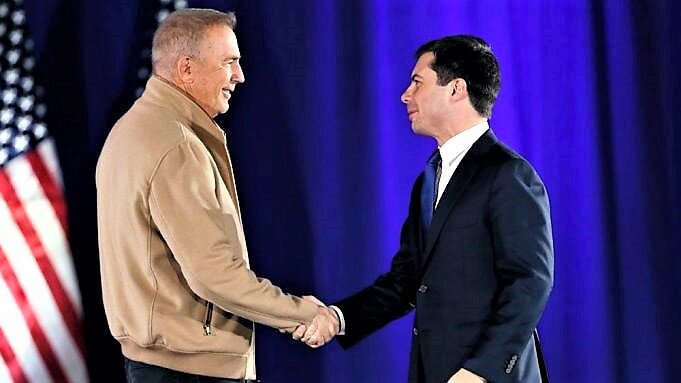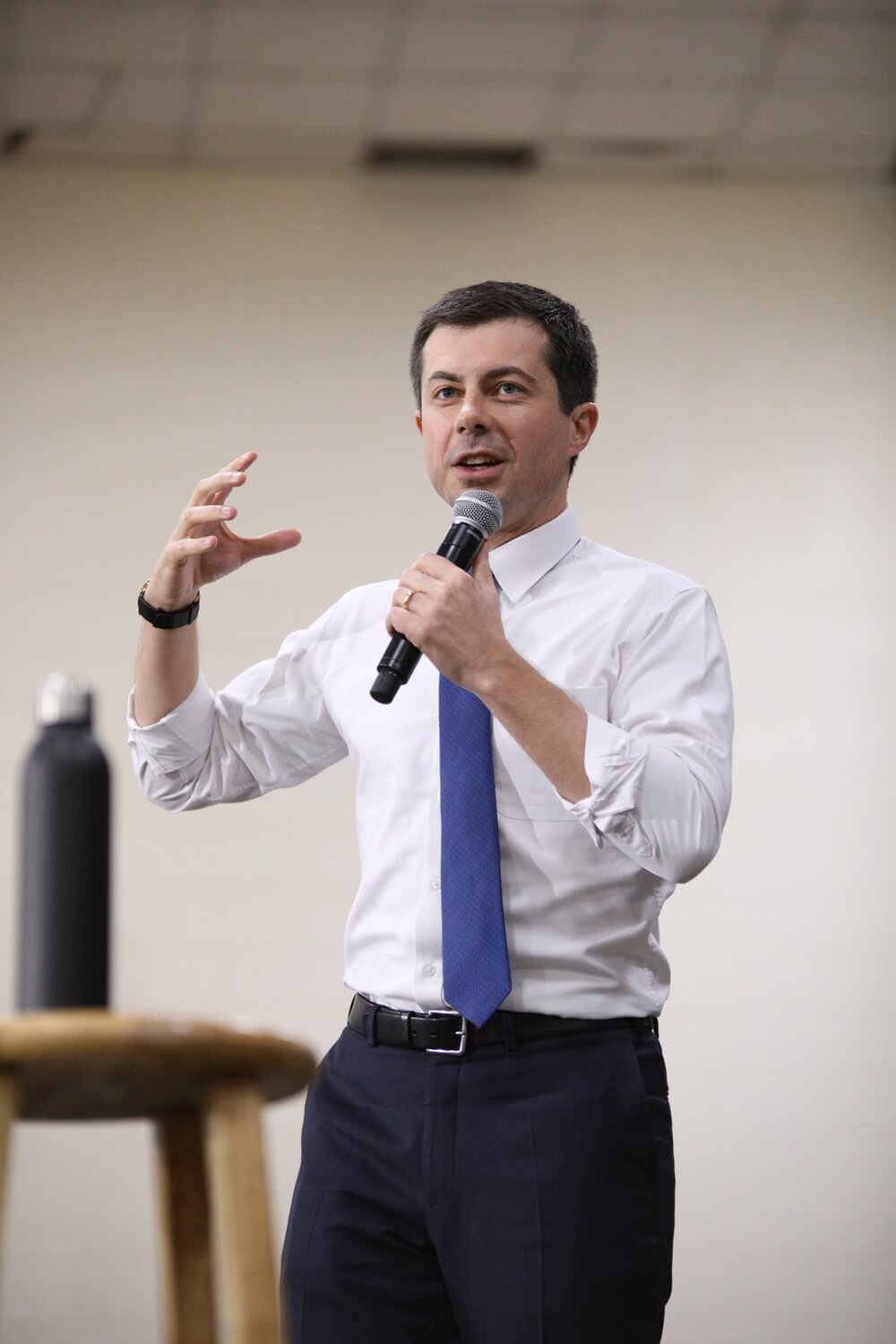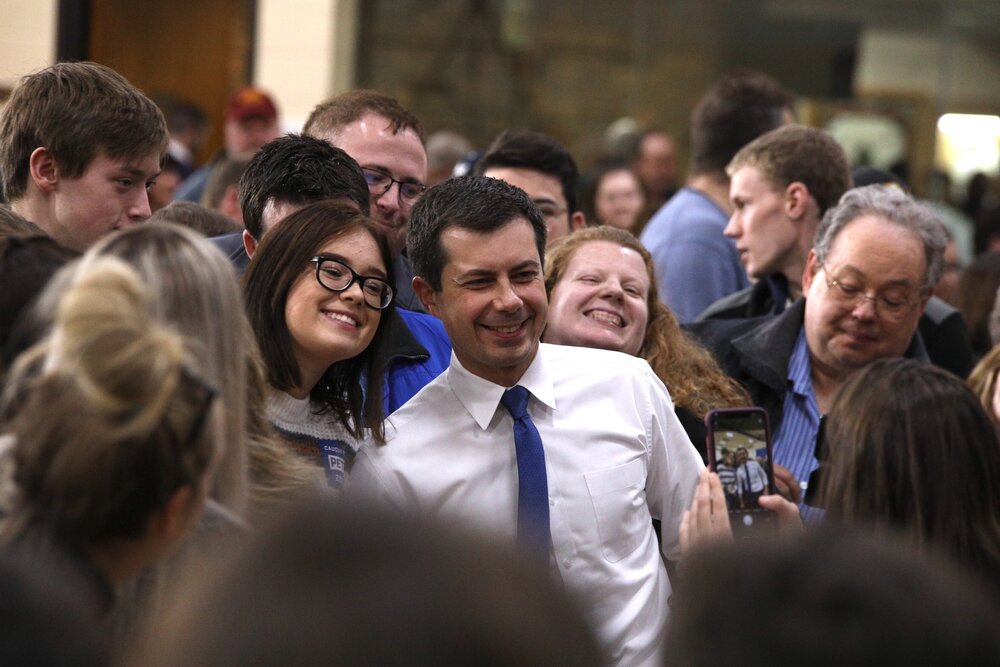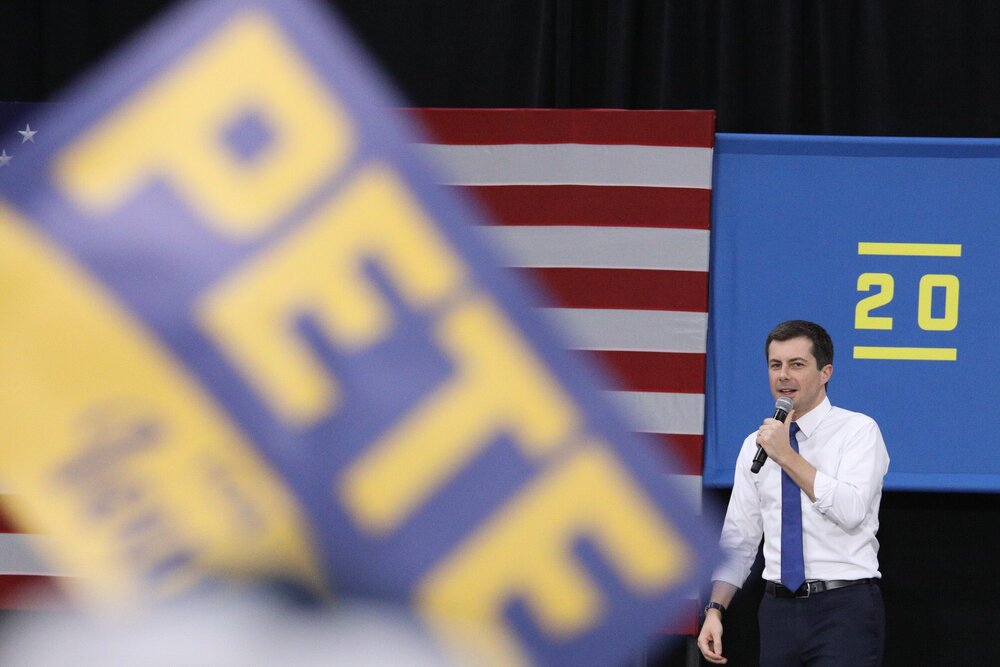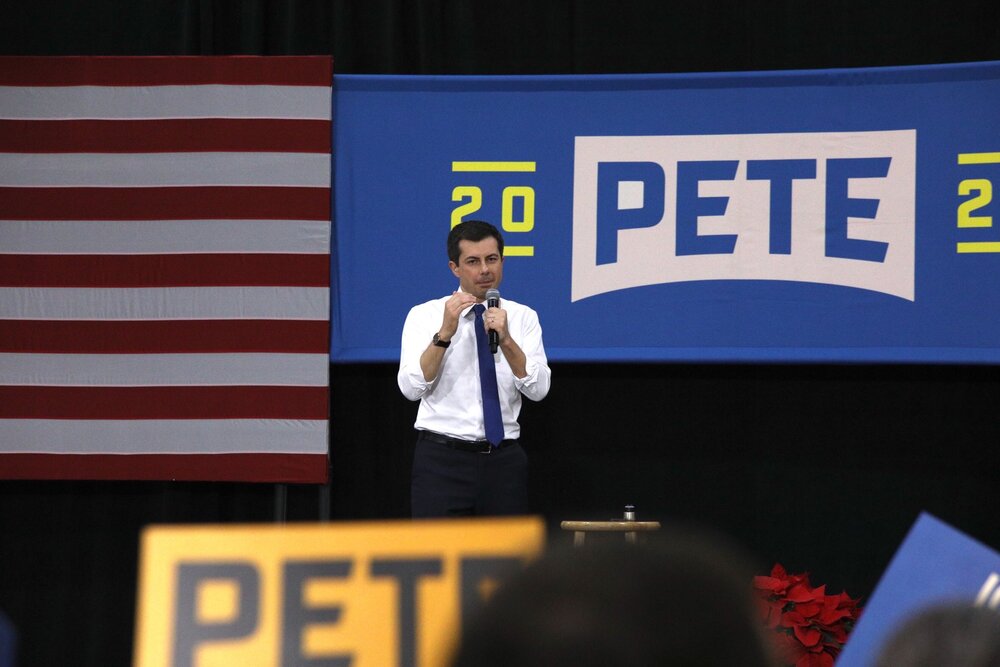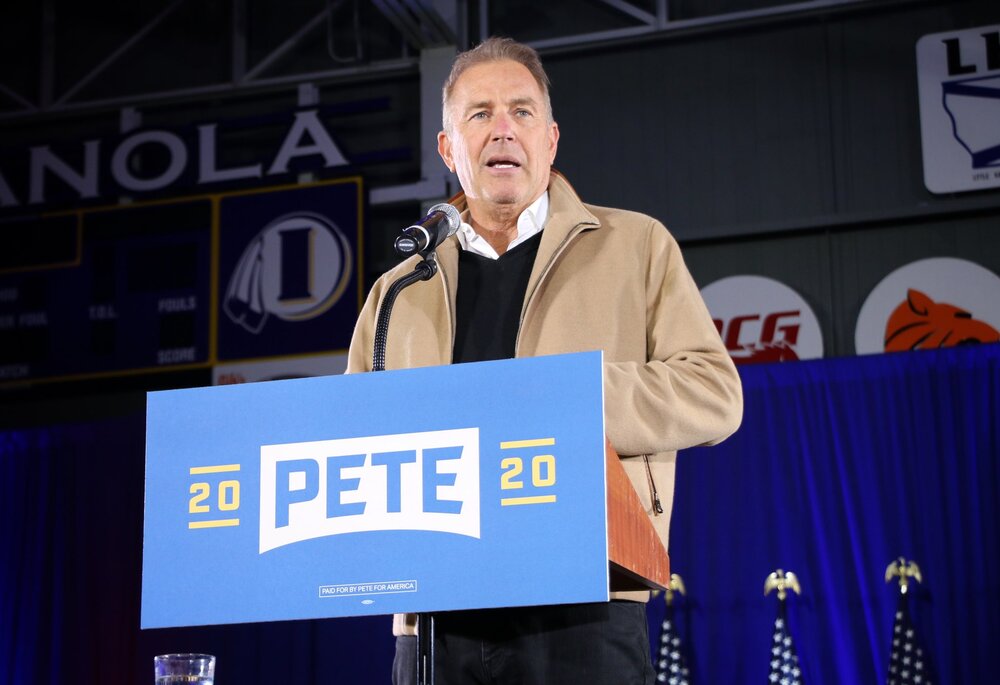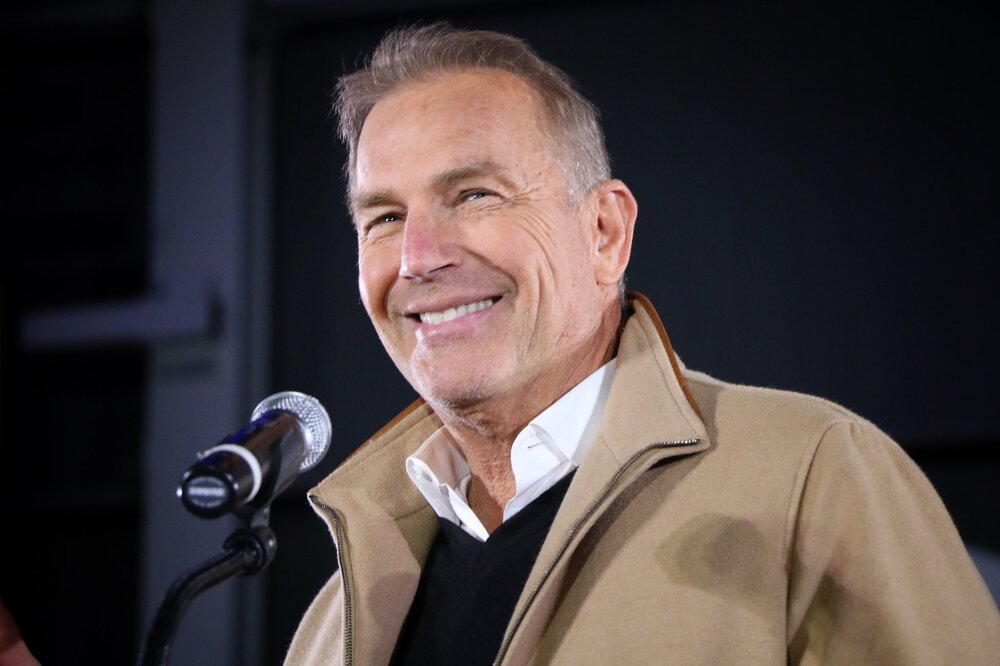 INDIANOLA
Kevin Costner is appearing at the Pete rally here today to introduce Pete and endorse him. Reporter Justin Gomez provides good context: "Indianola, Iowa. Obama won Warren County in 2008 but it's gone GOP in presidential elections ever since."
Typically, rallies so close to Christmas are poorly attended, but not today!
Sharable tweet of a bit of Kevin Costner's intro speech:
PERRY, IOWA
LINK TO VIDEO FROM PERRY IS AT TOP OF PAGE
After the big rally in Indianola, Iowa, the line is already forming for a second Pete town hall in Perry!